Hello Sunshine! My name is Meredith and I'm thrilled you're here. I'm passionate about leading women – in all stages of life – through the various transitions we face; whether it be entering adulthood, getting married, motherhood, job loss, health, sickness, getting divorced, grief/loss, career change, or aging. My desire is for this to be a place where you can find restoration in spirit, soul and body while growing closer to Christ.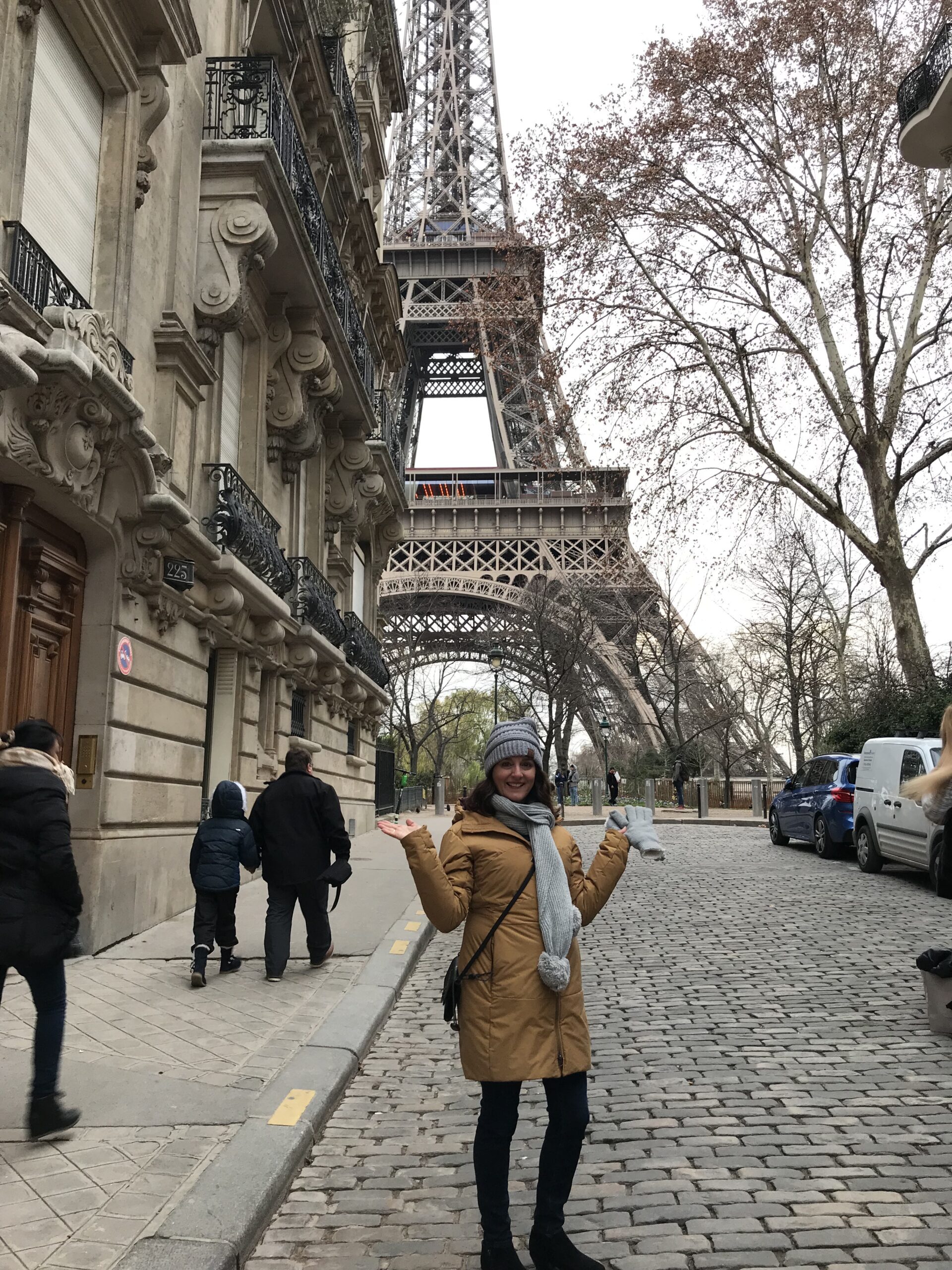 I have been blessed to stay at home with my children over the last twenty two years. Our nest is now empty. While I have kept some professional skills intact through my volunteer work, I find myself at an interesting juncture since my full time job has changed from rearing children to being a mentor. I continually ponder how I will live out the rest of my ordained days?
During this time, I have realized many women face the same conundrum; ones who have left their education and professional career behind only to find in their forties/fifties uncertain how they will contribute to their community and world.
This isn't the only time period I have faced the struggles of new transitions. Actually, each stage of my life I have journeyed through present a variety of new decisions and changes. This includes becoming a young adult, singleness, marriage, motherhood, a move, job change, caring for love ones, death of a loved ones, and now empty nesting.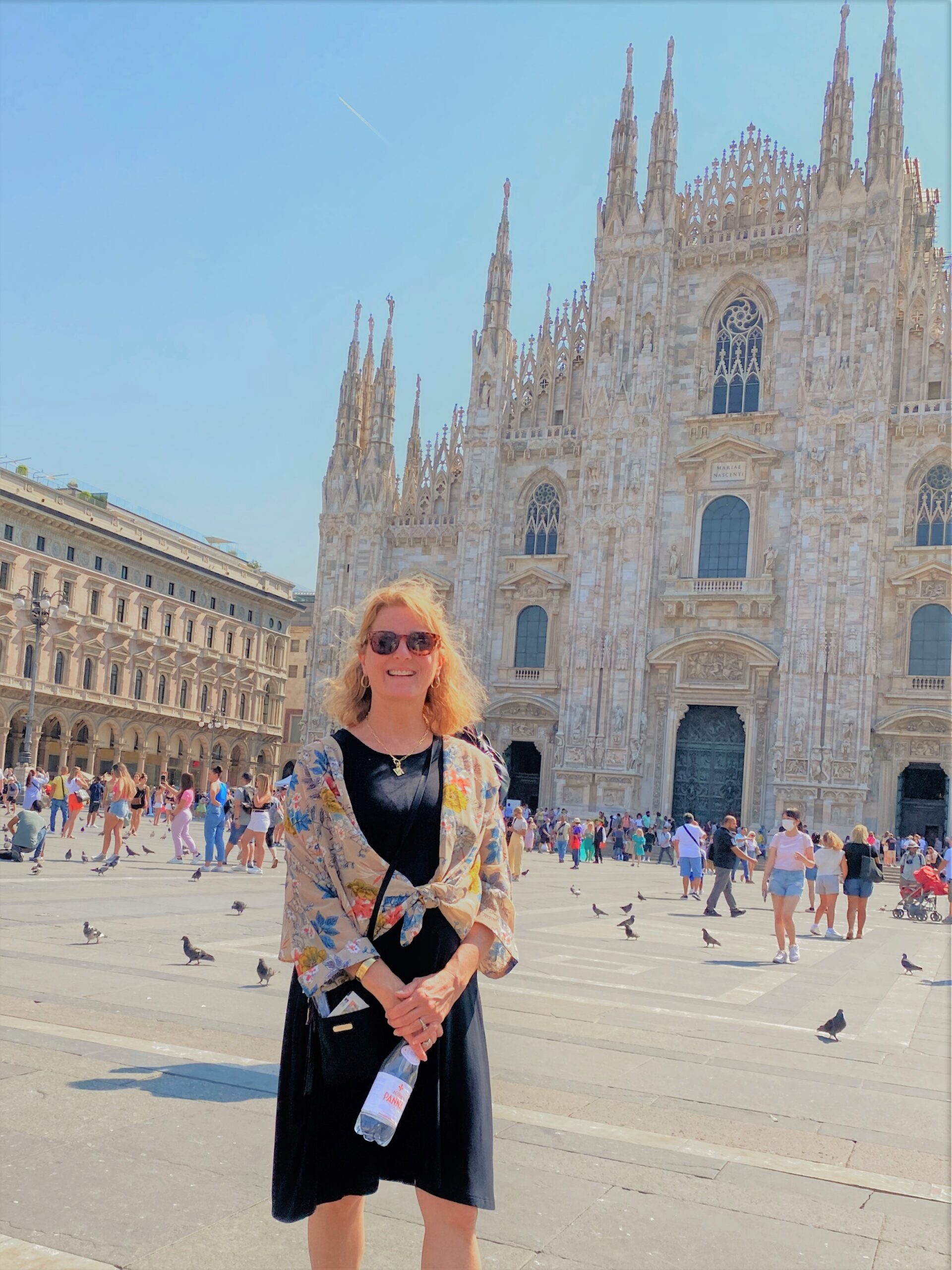 We are continually beginning and ending chapters in our book of life. Some junctures bring joy while others are more painful. Regardless of the rebuilding or remodeling each of us are facing, I hope you will find support and encouragement on these pages while pursuing God's will for your life; spirit, soul, and body.
God intended for us to be a community of believers in order to spur each other on while we traverse the transitions of our lives. I pray God will use this space to offer you hope, grace and ideas on your journey. I believe both young and old can benefit from each other's experiences and stories.
Regardless of your age, I hope you will find the wisdom and encouragement you need to continue to cultivate growth from the inside out. When we are in fellowship with other women - women on all ages - God will grow and guide us.