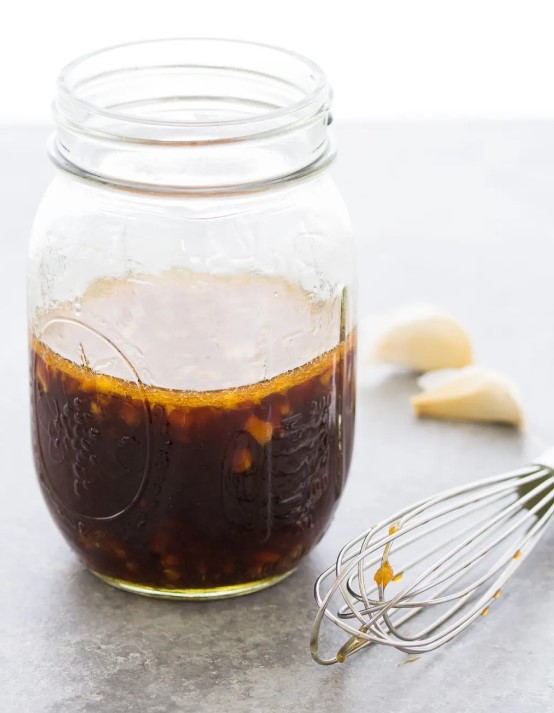 I think we can all agree the holidays require quick ways for us to put a healthy and nutritious meal on our table. I love a yummy stir fry because it is so easy to use up vegetables and proteins left sitting in my fridge/freezer. I found this recipe for a very easy stir fry sauce on Kristine's Kitchen Blog. 
Here is what you need to make this creation yourself:
3-4 C Vegetables of your choice – Bok Choy, Broccoli, Peppers, Onions, Sprouts are some of my favorite
1 lb of protein of your choice – could use Tofu or add more veggies and omit the protein
1 Starch of your choice – I have used both Brown rice and rice noodles with this recipe
1 recipe for the stir-fry-sauce HERE
First, make your stir fry sauce. This can also be done in the morning or the day before you plan to cook, just make sure to take it out of the fridge before you start to cook your protein/veggies. Start your starch of choice – follow package directions. Sauté your protein in either olive oil or toasted sesame oil, my preference for a stir fry.  Remove protein and set aside. Sauté your vegetables and then add back your protein along with prepared stir fry sauce. I have experimented with adding hot garlic sauce and some fish sauce. Once you have the basics down, you can adapt to different flavors to your taste preference. If you make this, snap a pic and tag me on Instagram @therefreshedsoul and @kristineskitchen .