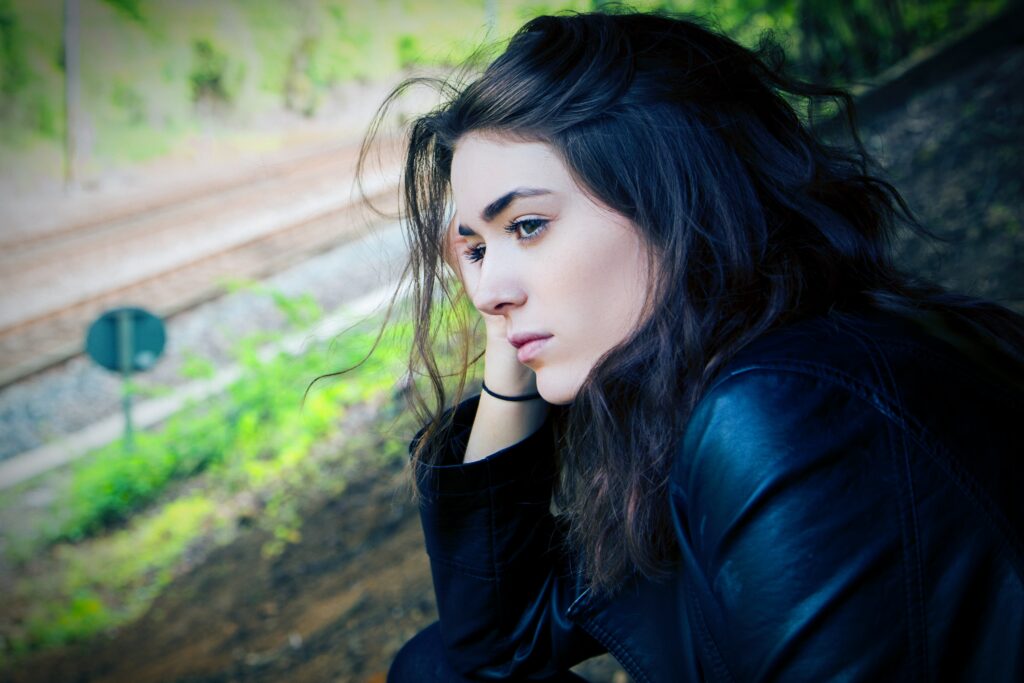 With the snap of the corporate fingers, a company abruptly eliminated a friend's job after dedicating twenty-eight years to them. The company car, her passion for the industry she served, her phone, her computer, and her connections were all wiped away in the blink of an eye. The cherished job and her entire sense of self-worth turned upside down.
When a significant chapter of our life changes, our identity often changes along with it. This leaves us with a multitude of questions and a sense of confusion about our future and identity. In the book "Her True Worth," character identity is described as any role or activity to which we attach our sense of value and self-worth. While a characteristic identity might fulfill us for a time, when the role or activity ends, it can take our sense of identity with it.
For me, the challenge of leaving behind my full-time homemaker role forced me to contemplate what I would do with the rest of my life. Twenty years have passed since I left my degree and professional career behind. While I had drawn upon my skills and applied them to service-related jobs, I still felt a void in terms of the necessary skill set for re-entering the workforce.
Whether we willingly embark on a new path or have one thrust upon us, whether the transition happens in the blink of an eye or takes place over an extended period, we are left grappling with a maelstrom of emotions. In both scenarios, it compels us to ask: Who am I if I am no longer an employee, homemaker, or any other significant role?
Reflecting on these two life-altering events, I began to question: What truly defines my identity and self-worth? Is it how the world perceives me, or is it who I am in my faith? Can I trust that God will provide for me in my present and future circumstances?
Eve questioned her identity in the garden. Even though God had provided everything she needed to thrive, the serpent tempted her into taking matters into her own hands. She chose to believe the lies rather than trusting God, resulting in her banishment from the garden.
"The woman said to the serpent, 'We may eat fruit from the trees in the garden, but God did say, "You must not eat fruit from the tree that is in the middle of the garden, and you must not touch it, or you will die." "You certainly won't die," the serpent said to the woman. "For God knows that when you eat from it your eyes will be opened, and you will be like God, knowing good and evil."

Genesis 3:2-5
Even in the aftermath of Eve's sin, when she trusted the devil's deceitful interpretation of God's instructions, God provided a way forward for her and all of us. He promised Eve to put enmity between her and the serpent, crushing his head. (Gen 3:15) Jesus came to cleanse us of our sins with his sacrifice on the cross. God calls us to place our faith in Jesus, finding our identity in him alone.
We will always grapple with our identities if we allow the serpent to tempt us with the world's measures of our worth. The devil wants us to focus on our work, our appearance, how others perceive us, money, popularity, success, achievements, relationships, and appearance.
God, however, is not concerned with these superficial characteristics. He is primarily interested in the beauty and gifts that he has bestowed upon us from the inside out. He desires us to place our entire worth in him—spirit, soul, and body.
"Your beauty should not come from outward adornment, such as elaborate hairstyles and the wearing of gold jewelry or fine clothes. Rather, it should be that of your inner self, the unfading beauty of a gentle and quiet spirit, which is of great worth in God's sight."

1 Peter 3:3-4
Our journey of sanctification should involve a conscious effort to recognize the falsehoods and distractions of the world and to find our identity, purpose, and worth in a higher, more enduring source—our Creator. It is an ongoing process of faith and self-discovery, one that allows us to see ourselves as God does, embracing His love, grace, and purpose for our lives.
No matter how the roles in our lives evolve and change, we must examine the core of our identity. Are we truly listening to God in our spiritual life? Are we allowing the opinions and judgments of others to consume our souls? Are we shaping our actions based on the world's standards, or are we aligning them with God's design?
As we distance ourselves from the world's perception of us, we discover peace in the knowledge that God created us exactly as He intended. Finding our worth in Him enables us to navigate life's changes with greater freedom. Our goal is to place our trust solely in Him, even when we lose defining characteristics in our various lifetime roles.